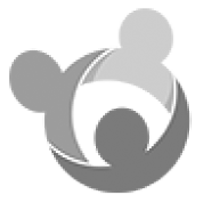 St. Elizabeth of the Hill Country Catholic Church
Description
At St. Elizabeth, we give glory to God by living the message of Christ, practicing unconditional love and building community. We continually work to nurture the spiritual, educational, and social development of God's people. Under the guidance of the Holy Spirit we strive to respond to the needs of our community, remain a close and vibrant Parish family, and grow in Faith and numbers.
Volunteer Activities
Volunteers are needed as altar servers, lecturers, faith formation teachers, and church maintaince.
Contact Phone
(828) 406-7740
Address
259 Pilgrims Way
Boone
North Carolina

United States, 28607