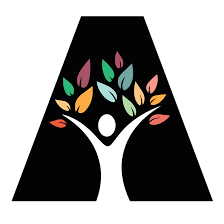 Asheville City School Foundation
Description
The Asheville City Schools Foundation is an independent non-profit organization dedicated to educational success for all city schools students. Ensuring enriching opportunities and access to education for all students is central to the mission of the Asheville City Schools Foundation. ACSF provides opportunities to support our schools through scholarships, after-school enrichment, emergency assistance for families, community engagement, and our educator grants programs.
Volunteer Activities
Assist students at summer school on Asheville Middle campus. Engage students in academic activities. Support teachers as needed.
Contact
Copland Arnold Rudolph
Contact Phone
(828) 273-0113
Address
P.O. Box 3196
Asheville
North Carolina
Buncombe
United States, 28802