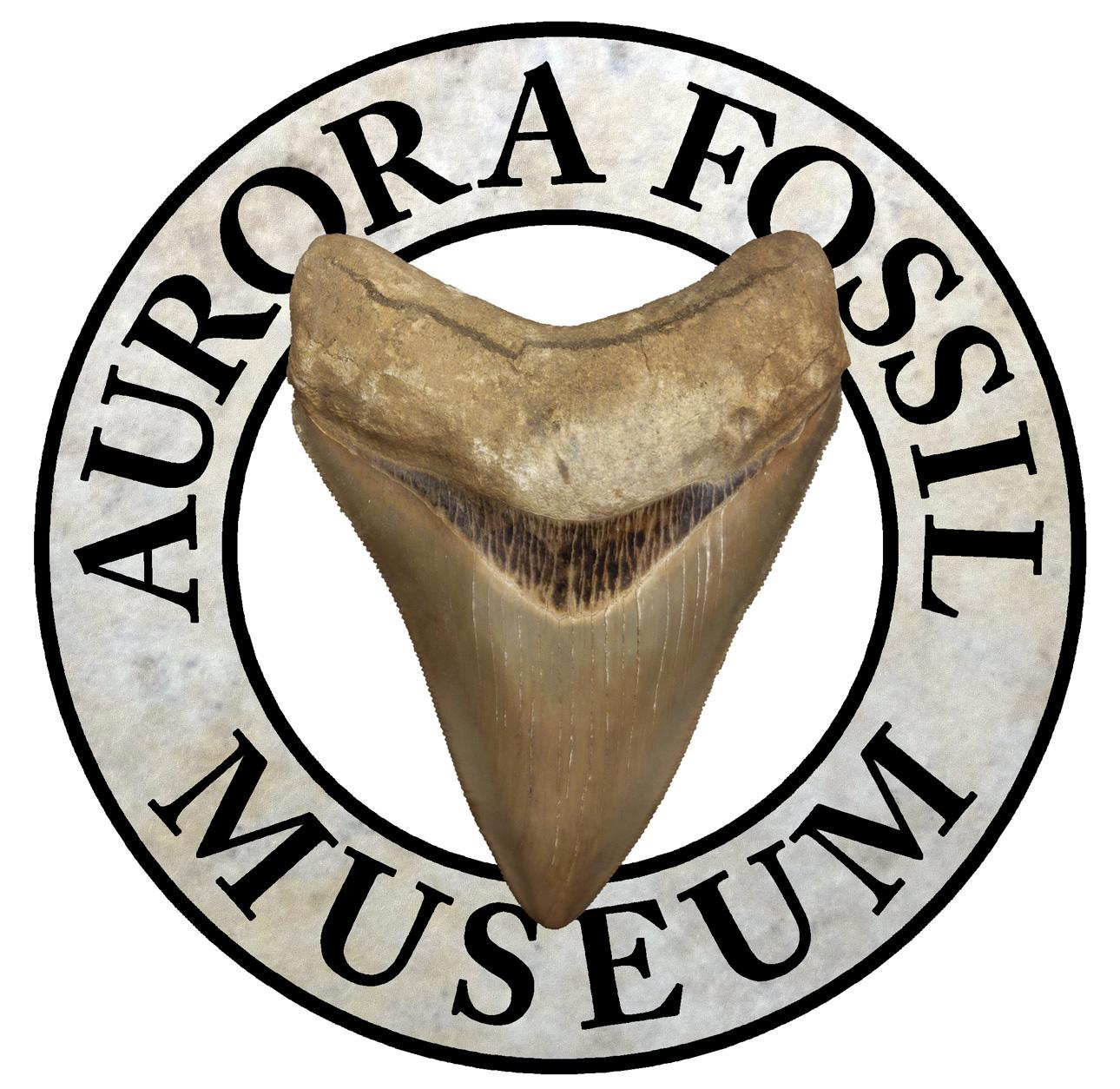 Aurora Fossil Museum Foundation, Inc.
Description
The Aurora Fossil Museum, founded in 1976, is a nonprofit 501(c)(3) science education resource center. Our mission is to educate the public about paleontology in an engaging manner while emphasizing the natural and cultural history of Eastern North Carolina. We accomplish our mission through exhibits, interactive inquiry-based activities, outreach programs, events, field studies, and our Fossil Festival held annually on Memorial Day weekend.
Volunteer Activities
We would welcome volunteers to assist with delivery of our annual IMAGINE-NC Summer STEM Camp. The IMAGINE-NC (Integrating Mathematics and Geology In Eastern North Carolina) Project is a collaborative venture between the Aurora Fossil Museum, East Carolina University, Beaufort County Schools, and Nutrien Phosphate-Aurora. Awarded through the Burroughs Wellcome Fund Student STEM Enrichment Program, the IMAGINE-NC Project is intended to introduce local and regional area middle and elementary school aged children to STEM concepts through engaging, hands-on, inquiry-based methods.
Contact Phone
(252)322-4238
Address
400 Main Street
Aurora
North Carolina
Beaufort
United States, 27806