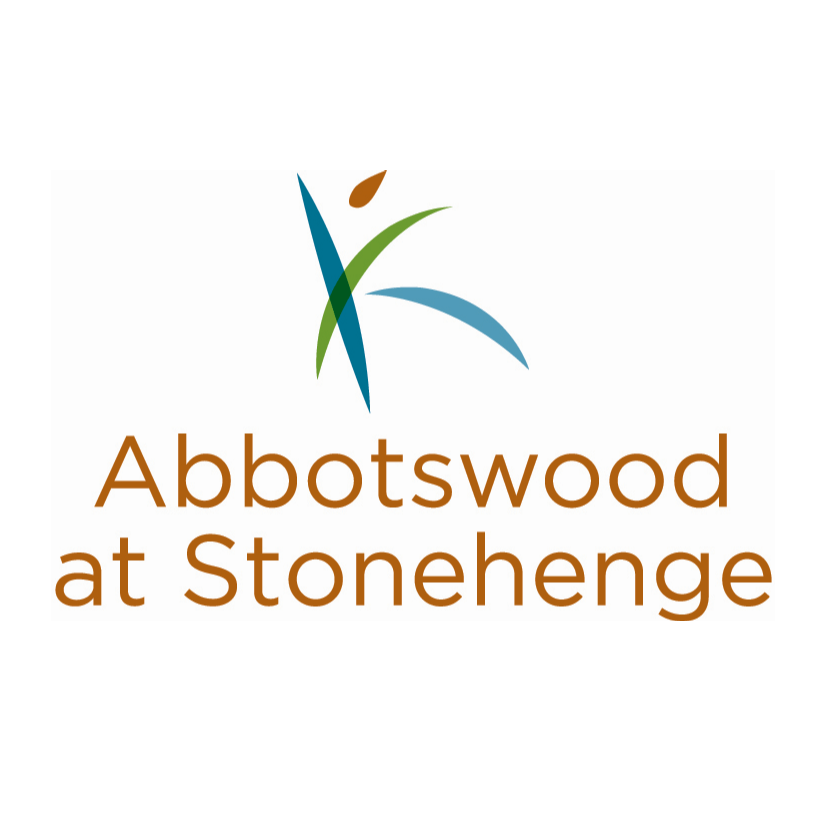 Abbotswood at Stonehenge, a Kisco Senior Living Community
Description
Abbotswood at Stonehenge is a beautiful, vibrant, and welcoming Independent and Assisted Living Services community in Raleigh, North Carolina. Our Wellness Team works hard to bring activities to brighten the days of these residents 7 days a week, 365 days a year! We are always looking for volunteers! We could use assistance with any of the following: Crafting programs, whether you want to come in and run with one or be an extra set of hands for one we plan. BINGO callers. Door to door deliveries (i.e. packages, BINGO cards, flyers, letters and other publications, snacks and treats, etc.) One on One room visits to residents unable to get out of bed. Music performances or concerts. Survey Assistance 2x a year. Personal readers. Outing companions. Gardening assistance. Anyone who plays Bridge or Poker. And the list goes on! If you have an idea or want to join us to meet some of these amazing residents, please reach out!
Volunteer Activities
BINGO Callers, Music Performers, One on One companions for outings or in house programming. Package delivery to rooms.
Category
Health & Human Services
Contact Phone
(919) 847-3202
Address
7900 Creedmoor Road
Raleigh
North Carolina
Wake
United States, 27613